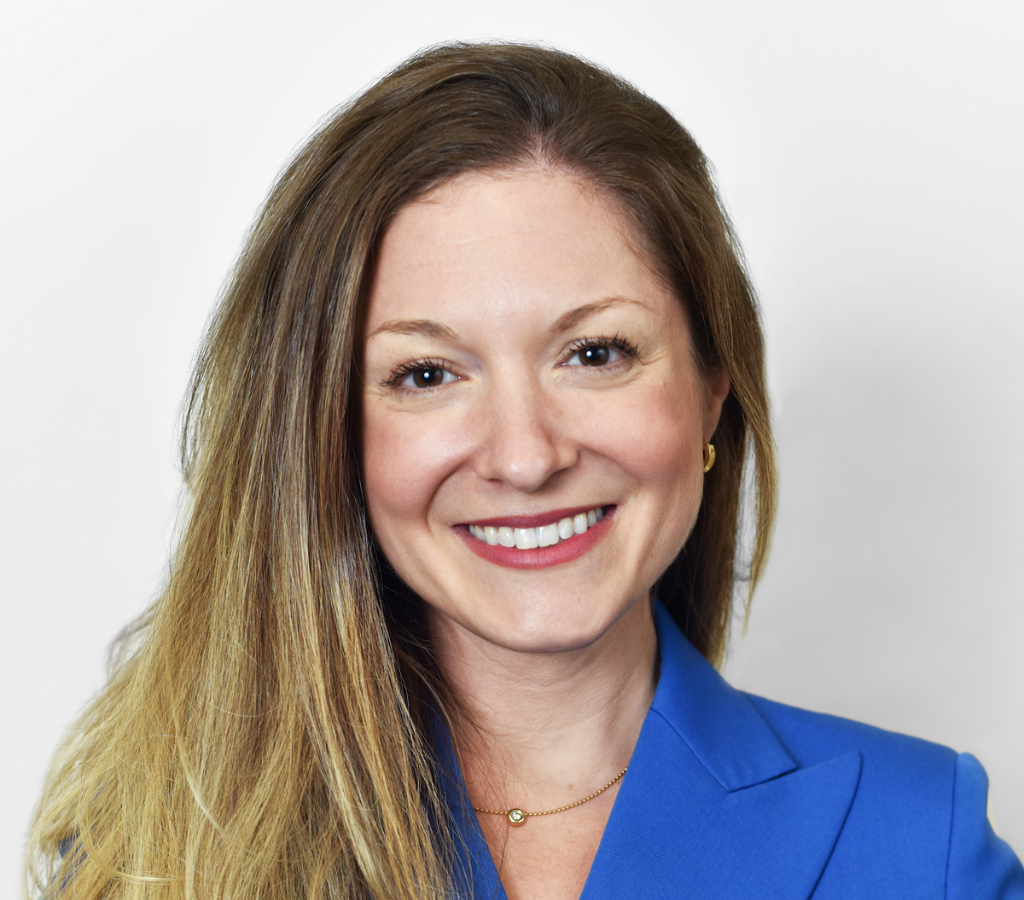 RACHEL DRESKIN
CEO, Plant Based Foods Association and the Plant Based Foods Institute
As the leader of the Plant Based Foods Association, the first and only U.S. trade association for plant-based food companies, Rachel enables the continued success and effective scaling of the industry on behalf of its 220+ member brands. She is also the CEO of the Plant Based Foods Institute, PBFA's sister nonprofit dedicated to driving transformation to a plant-based food system that benefits people, the planet, and animals. At the helm of these complementary organizations, Rachel executes strategies to drive plant-based marketplace growth and empower plant-based food companies to proactively champion food system change.

Prior to joining PBFA, Rachel served as US Executive Director at Compassion in World Farming, where she led Compassion USA's work to forge a more humane and sustainable food and farming system through measurable farmed animal welfare improvements and protein diversification. Before assuming that role, Rachel served as Compassion's US Head of Food Business, overseeing the growth and development of the organization's corporate engagement program.

Rachel also serves on the board of the Regenerative Organic Alliance, has guest lectured at leading universities—including Stanford University, the University of California-Santa Cruz, and the University of Delaware—and has been featured in top outlets like Bloomberg, Fortune Magazine, the Chicago Tribune, and more.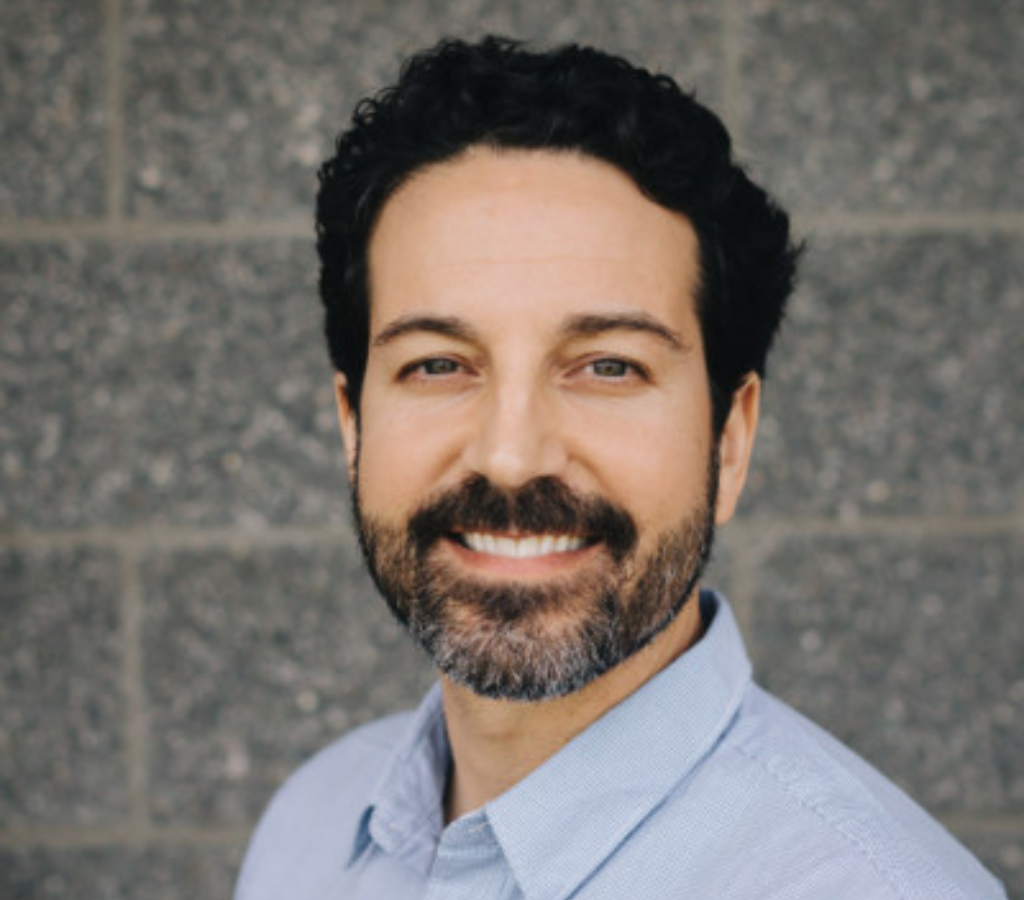 Jaime Athos
CEO, The Tofurky Company
Jaime Athos is a visionary and passionate leader in the plant-based foods industry. With more than 14 years of experience building and supporting its growth, Athos is energized by the ever-increasing opportunity and adoption of plant-based foods worldwide. Prior to his current role as President and CEO at The Tofurky Company, Athos held a variety of other positions within the brand that is also his family's business, from a college summer job making tempeh to roles in quality assurance, research and development, and operations.

As a category leader Tofurky serves a purpose beyond the plate, acting as an engine for global change. Athos exemplifies and manifests this change by way of plant-based political activism, eco-friendly manufacturing, and pursuit of food innovation that helps people to make better choices for farm animals, the environment and health.

Athos holds a Doctoral degree in neurobiology and behavior from the University of Washington and a Bachelor of Science degree in fish biology from the same. He is a founding member of the Plant Based Foods Association, where he currently serves as president of the Board. The association aims to ensure a fair and competitive market place for all businesses selling plant-based foods, promoting policies and practices that improve opportunities for the industry, and educating consumers.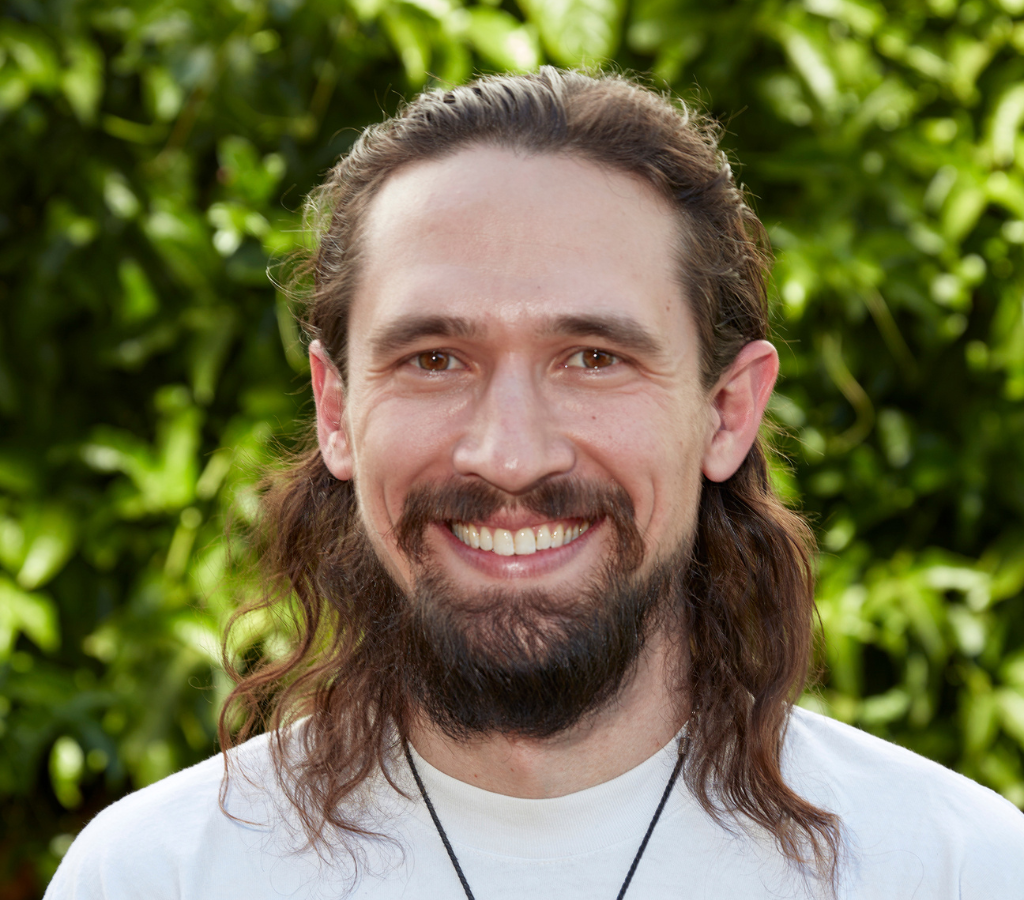 MATT DUNAJ
CFO and VP of Operations, Follow Your Heart
Matt Dunaj has worked his way through the ranks of Follow Your Heart/Earth Island. Now as CFO, Dunaj has positioned Follow Your Heart to take the next step as a plant foods giant. Among his many fiscal stewardship achievements at Earth Island have been navigating Follow Your Heart / Earth Island through a successful multimillion dollar acquisition; successfully launching a new product line in a global pandemic; expanding a distribution partnership with Walmart to 4,000 stores nationwide; leading the brand to be recognized as a cutting-edge company for implementation of sustainable best practices, and having led the company through the loss of the founding owner and financial stress. In February 2021, just shy of a year after becoming CFO, Dunaj spearheaded the sale of Follow Your Heart to French global food brand Danone. The transaction was a share purchase agreement with Danone buying 100% of the shares of Earth Island/Follow Your Heart's parent company. Financial details were not disclosed, however, the sale is estimated to be for hundreds of millions of dollars.

In 2020, Follow Your Heart celebrated its 50 year anniversary. Dunaj has been integral to the recent success and expansion of Follow Your Heart. Since 2010 the company has reported an increase in revenue by five times. From humble beginnings, Follow Your Heart got its start as a food counter in the back of a natural foods store. Thanks in large part to Dunaj's stewardship, Follow Your Heart is now an established international plant-based food brand. Its award-winning products include Vegenaise, the original and No.1vegan mayo, as well as a variety of dairy alternatives including vegan cheeses, fresh salad dressings, and new breakfast staples like dairy-free yogurts and VeganEgg. Dunaj has also helped Follow Your Heart find new avenues of revenue growth through partnership and retail opportunities.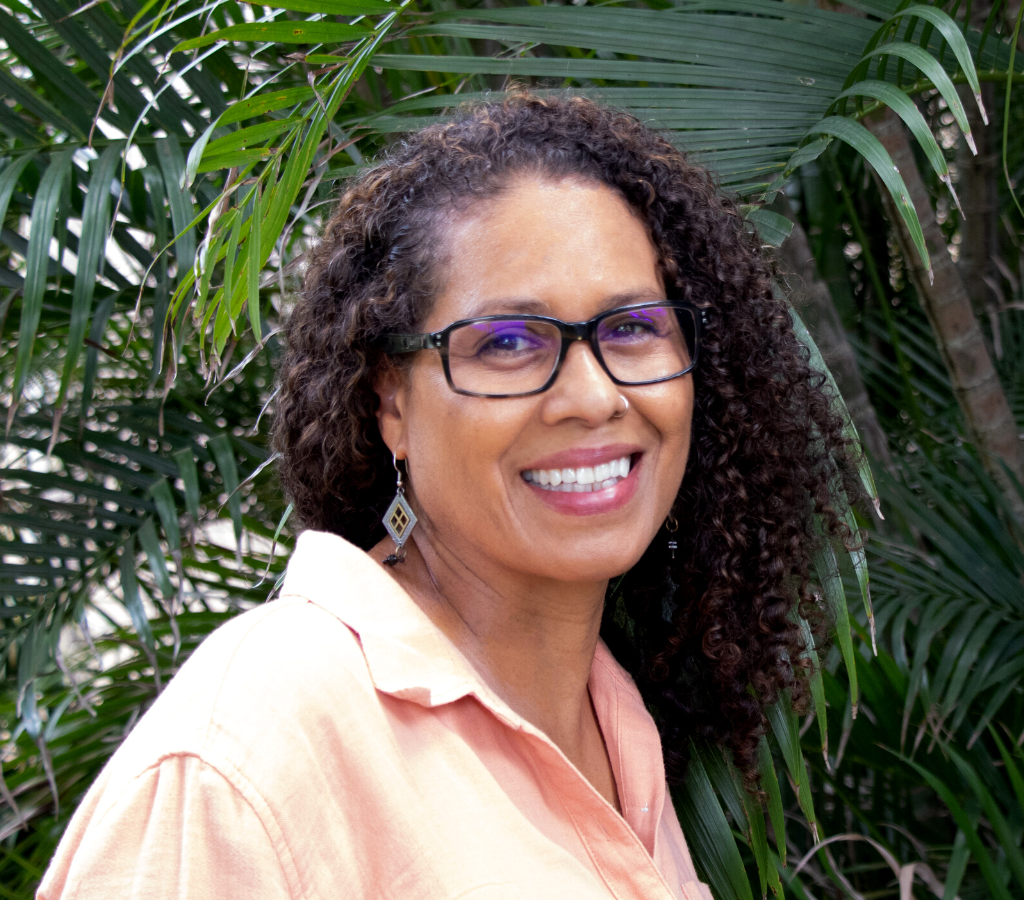 LIZ ROSS
Founder and Executive Director, Rethink Your Food
Liz founded Rethink Your Food Inc. to engage the public to consider the impact of diet change on human health and other components of our current food system, toward positive transformation. RYF focuses on projects that promote both individual and institutional change in the Caribbean region and among people of Caribbean heritage in the diaspora.

Liz has a background in project management, event planning, sustainable food systems and plant-based culinary arts, which sets the foundation for her work at Rethink Your Food.  She completed the regenerative farming and food systems farmer apprenticeship program at the University of California Santa Cruz, Center for Agroecology and Sustainable Food Systems, on their 30-acre organic farm and intentional community. She received her Bachelor in Science degree from James Madison University, studied permaculture at Occidental Arts and Ecology Center, and completed the plant-based professional culinary program at Rouxbe Culinary School.  Liz enjoys growing herbs, tomatoes, peppers and other vegetables using the veganic method.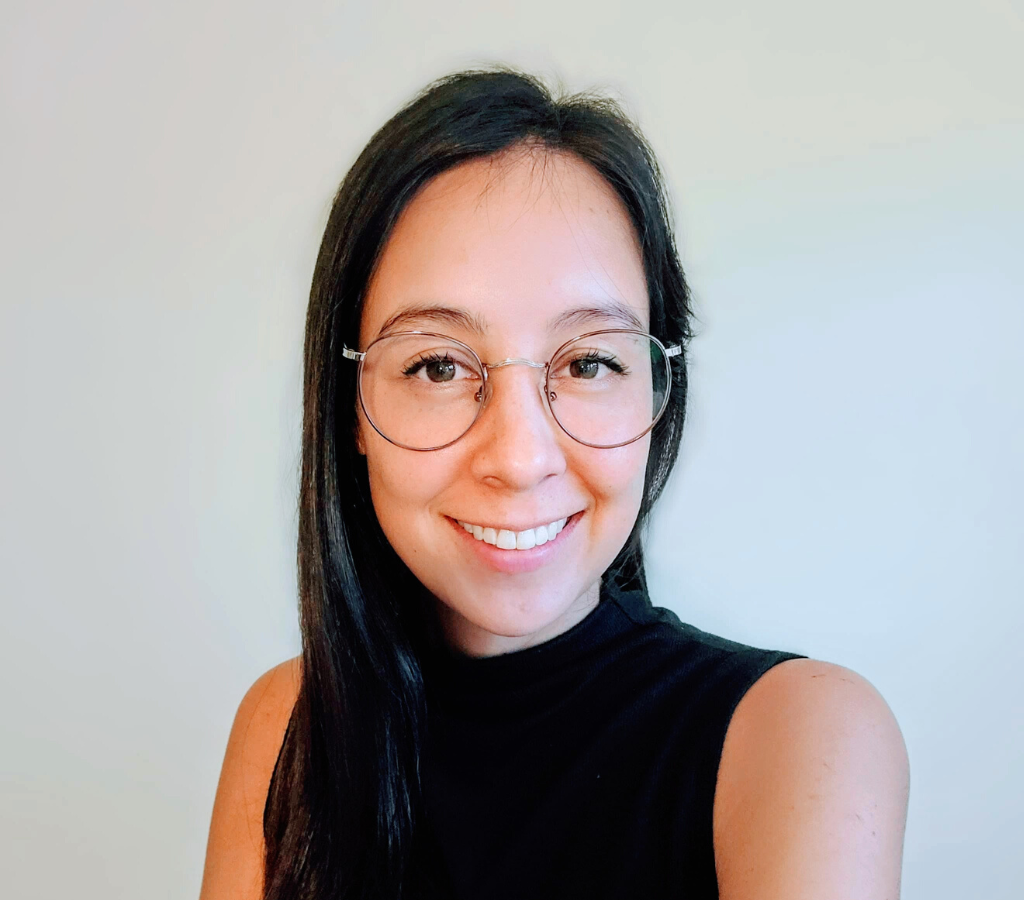 AUDREY TRAN LAM
Environmental Health Program Manager, Center for Energy and Environmental Education at the University of Northern Iowa
Audrey manages the environmental health program at the University of Northern Iowa's Center for Energy & Environmental Education, working where human health and environmental sustainability meet. She holds a masters degree in Public Health (concentrating in occupational and environmental health) from the University of Iowa, and a Food Systems, the Environment, and Public Health graduate certificate from the Johns Hopkins Bloomberg School of Public Health.
TYLER WHITELY
Director, Transfarmation Project at Mercy for Animals
Tyler Whitley is an AGtivist working to create inclusive food economies that center people, land, and animals. Originally from Alabama, Tyler has chosen to call North Carolina home. He is the Director of Mercy For Animals' Transfarmation program, where he works with farmers to transition their industrial animal agriculture operations to plant-focused farms.

Before joining Transfarmation, Tyler worked for Wells Fargo in home mortgage refinancing during the Great Recession. This work experience shaped what Tyler wanted to do in life, committing his career to making a positive impact in the world. He returned to graduate school to study public health and obtained his Masters of Public Health from Tulane University. Tyler went on to work with small-holder farmers in Cambodia for the UNFAO and in Haiti for the Episcopal Church, before moving back to the US to work with industrial animal farmers.

In his spare time, Tyler enjoys traveling with his wife, board games, and a nice patio.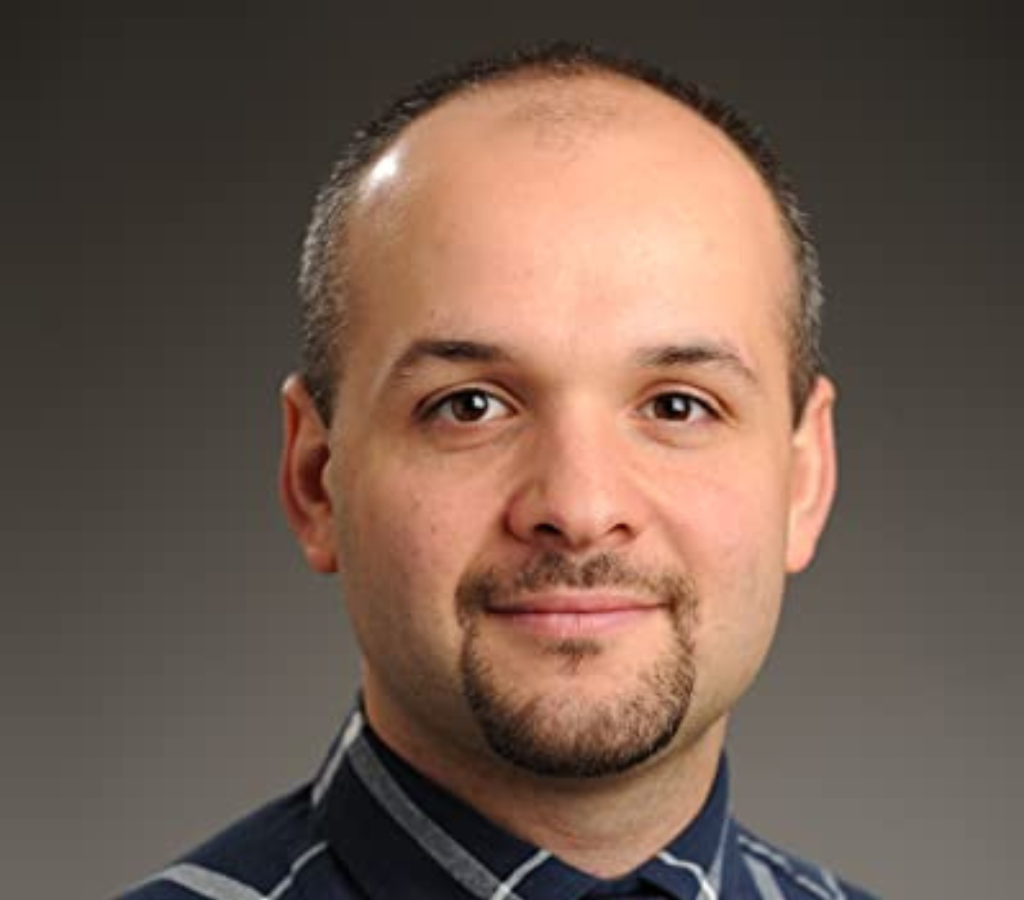 GARRETT BROAD, Ph.D.
Associate Professor of Communication Studies, Catalysts for Sustainability program at Rowan University
Garrett M. Broad, Ph.D., is an Associate Professor in the Department of Communication Studies at Rowan University, and a member of the university's Catalysts for Sustainability initiative. His research and teaching explore connections between contemporary social movements, food systems, and digital media technology. He is the author of More Than Just Food: Food Justice and Community Change, as well as a variety of articles on food's relationship to environmental sustainability, economic equity, and the health of humans and nonhuman animals. An engaged scholar, Professor Broad writes for both academic and public audiences, and works to develop collaborative research projects with a variety of social change-focused organizations.